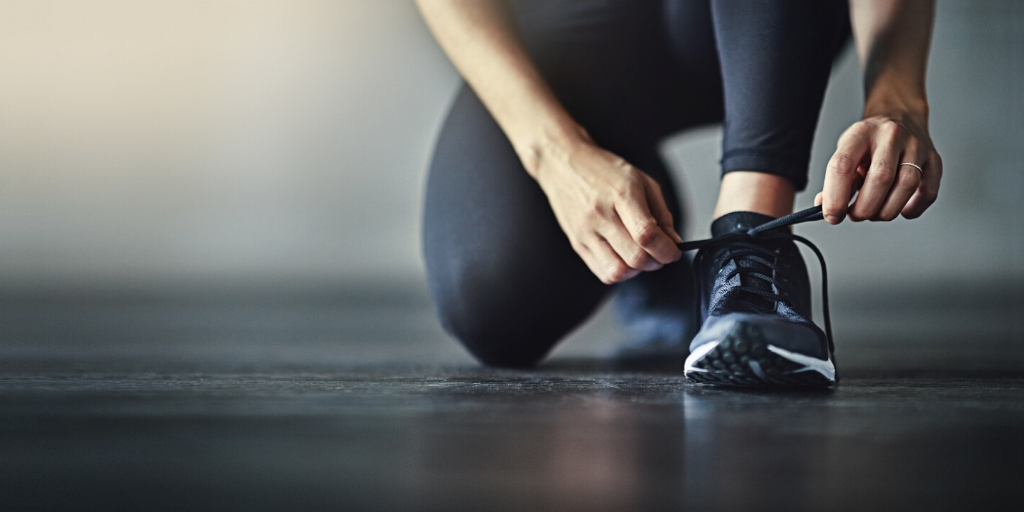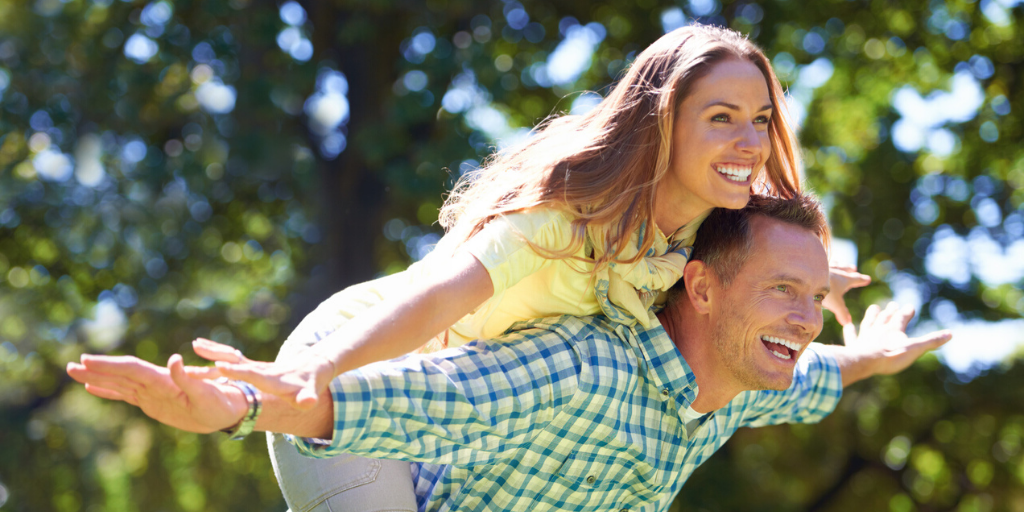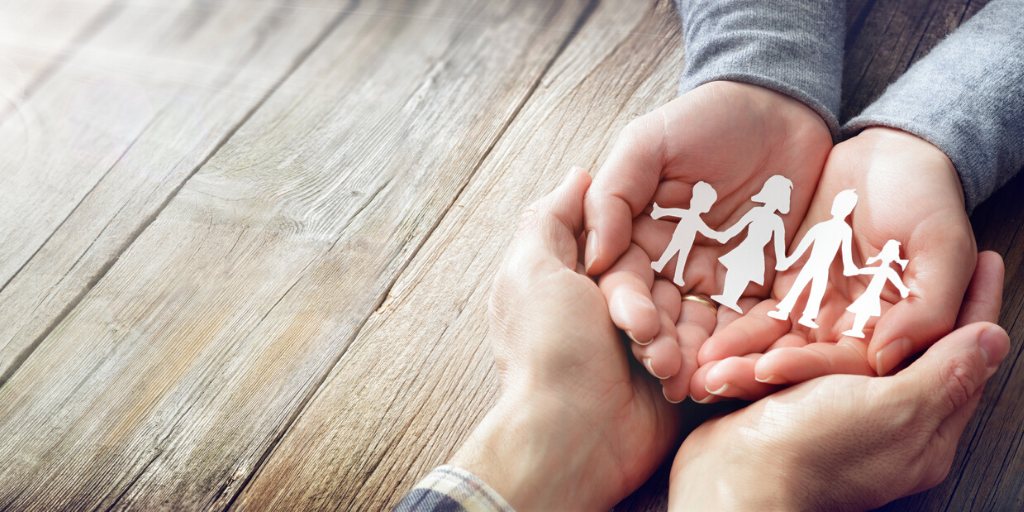 Now Accepting New Patients
Our well trained physicians and staff will provide excellent timely care for all members of your family.
Get in touch
Telemedicine Now Availiable
When you need medical care, doesn't it make sense to use your own physician? Now you can see us from the comfort of your own home.
Explore Telemedicine
Testimonials
Been my doctor for over 30 years!

They are great doctors and have a team of caring staff.

Sharon I.

Great team of professionals!

Dr. Pieleck has done a great job taking care of me. The office is nice, short wait time, friendly staff, and easy to deal with.

Chris C.

We need more doctors like Dr. Pieleck!

Dr. Pieleck is a great doctor!  He has a wonderful team working with him and they make going to the doctor not seem so bad.

Christopher G.

I was greeted with kindness.

I was greeted with kindness & treated graciously along the way. The bathroom was very clean & adequately stocked. The decor was so beautiful. The temperature was perfect for me. Dr. Pieleck is very patient & pleasant.  He takes time for your concerns.

Ruby J.

This place is great!

In the short time being involved with your staff, I think this place is great!

Ken C.

Amazing team!

The AHMG team is amazing!  From check-in to check-out they work together to keep your visit moving and minimize your wait.  Dr. Pieleck was great - friendly, very knowledgable and took his time to explain things to my daughter. He talked her through the dermatologic procedure and was so encouraging.  They are an amazing team!

Amy D.

Friendly and professional staff.

Thank you very much! Everyone in your office is so friendly. The doctors, nurses & staff are professional and very thorough.

Sue M.