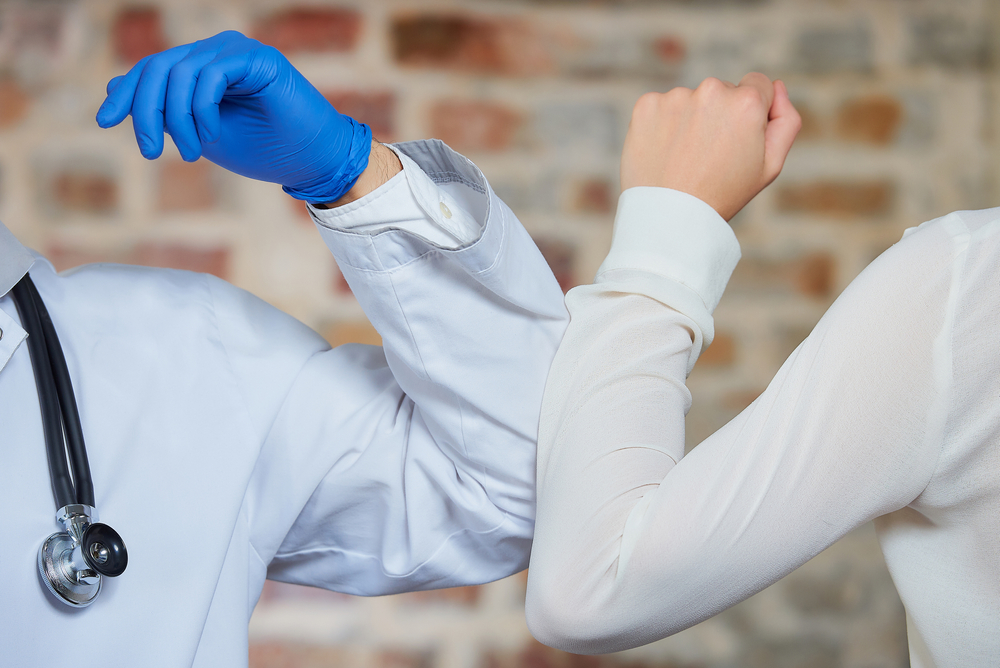 Now Accepting New Patients
Our well trained physicians and staff will provide excellent timely care for all members of your family.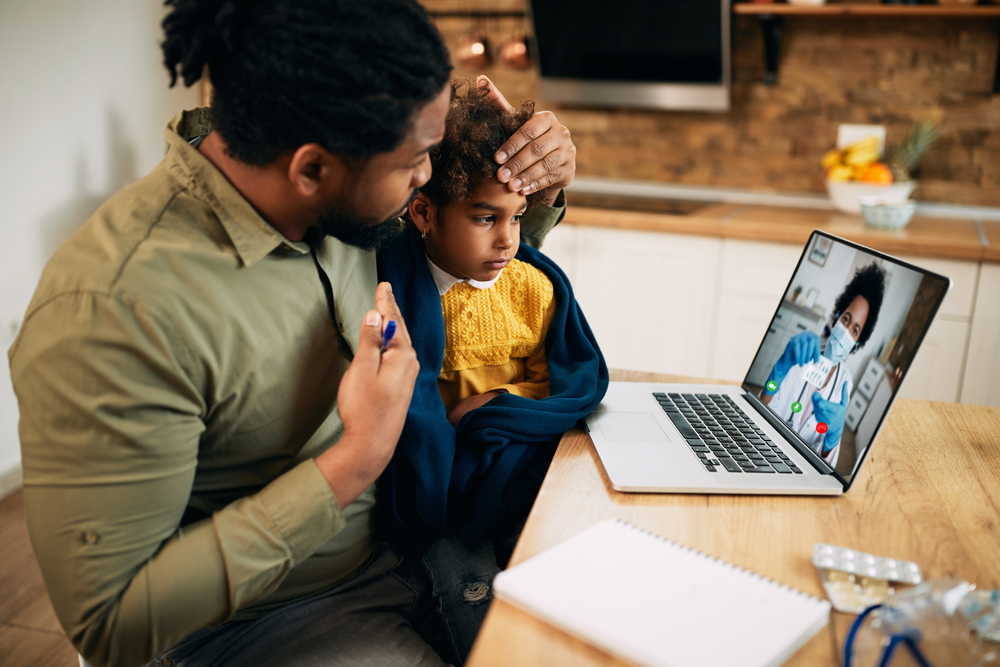 Telemedicine Now Available
When you need medical care, doesn't it make sense to use your own physician? Now you can see us from the comfort of your own home.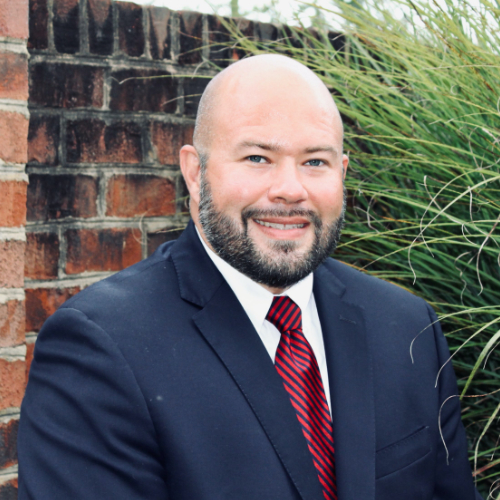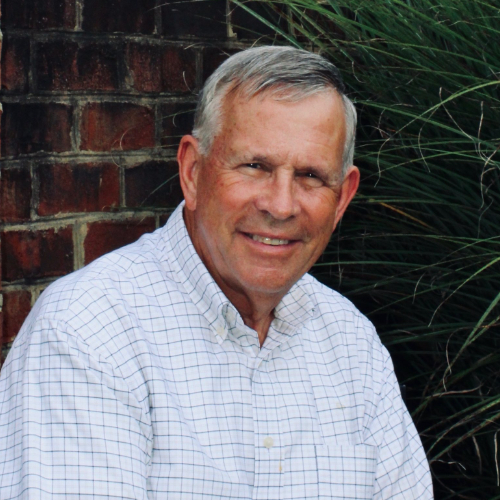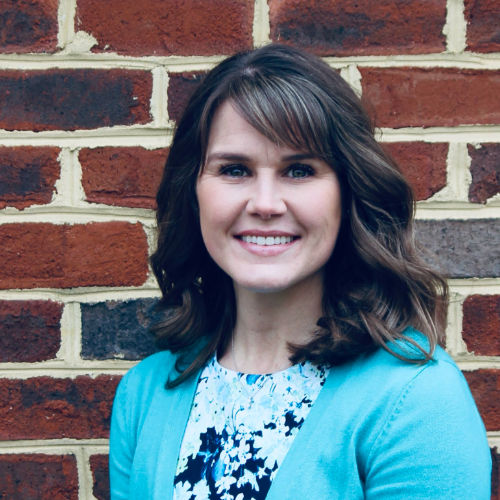 We need more doctors like Dr. Pieleck!
Dr. Pieleck is a great doctor!  He has a wonderful team working with him and they make going to the doctor not seem so bad.