You must schedule an appointment by calling (434) 316-7199
All patients will need to call and schedule an appointment to be seen for a Telemedicine appointment before accessing the telehealth waiting room. Access the Waiting Room Here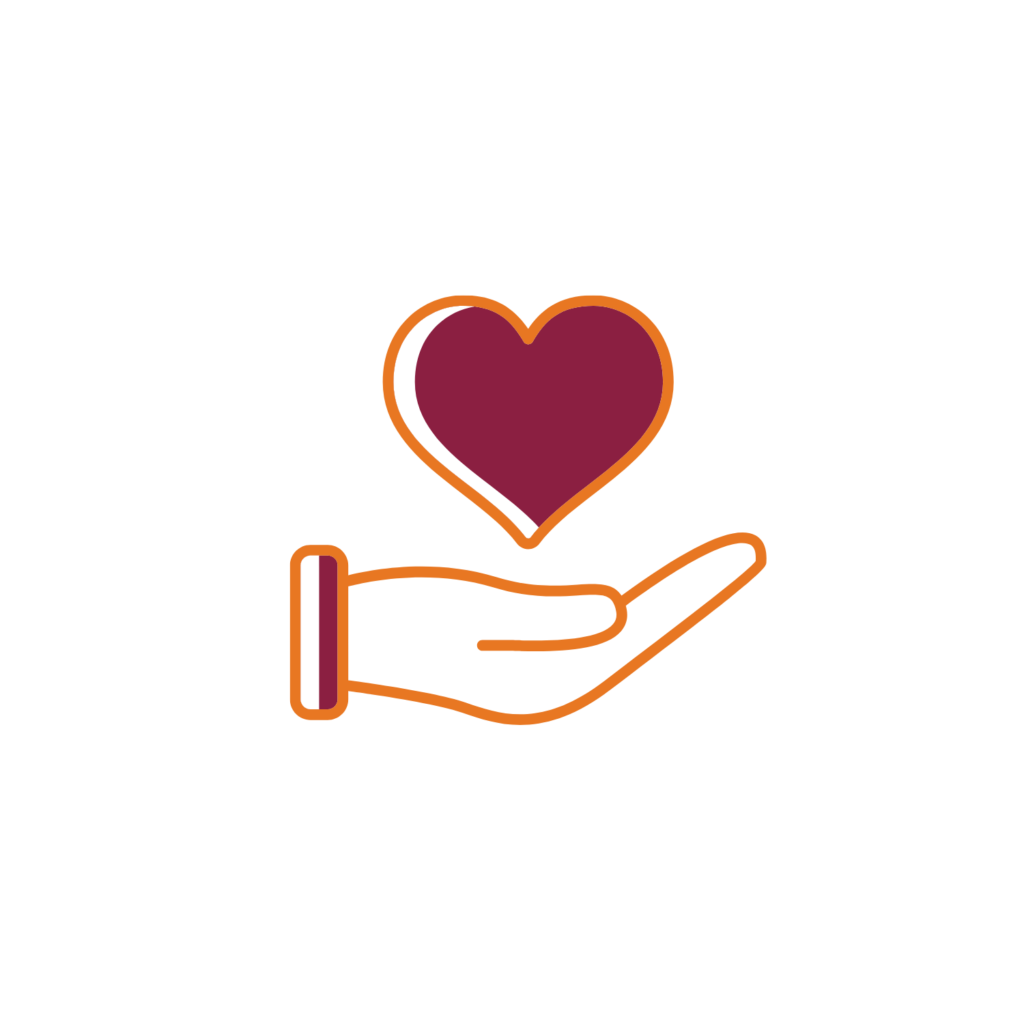 Accessible Healthcare
Telemedicine is a convenient option for patients who are unable to go into the office to meet with their physician.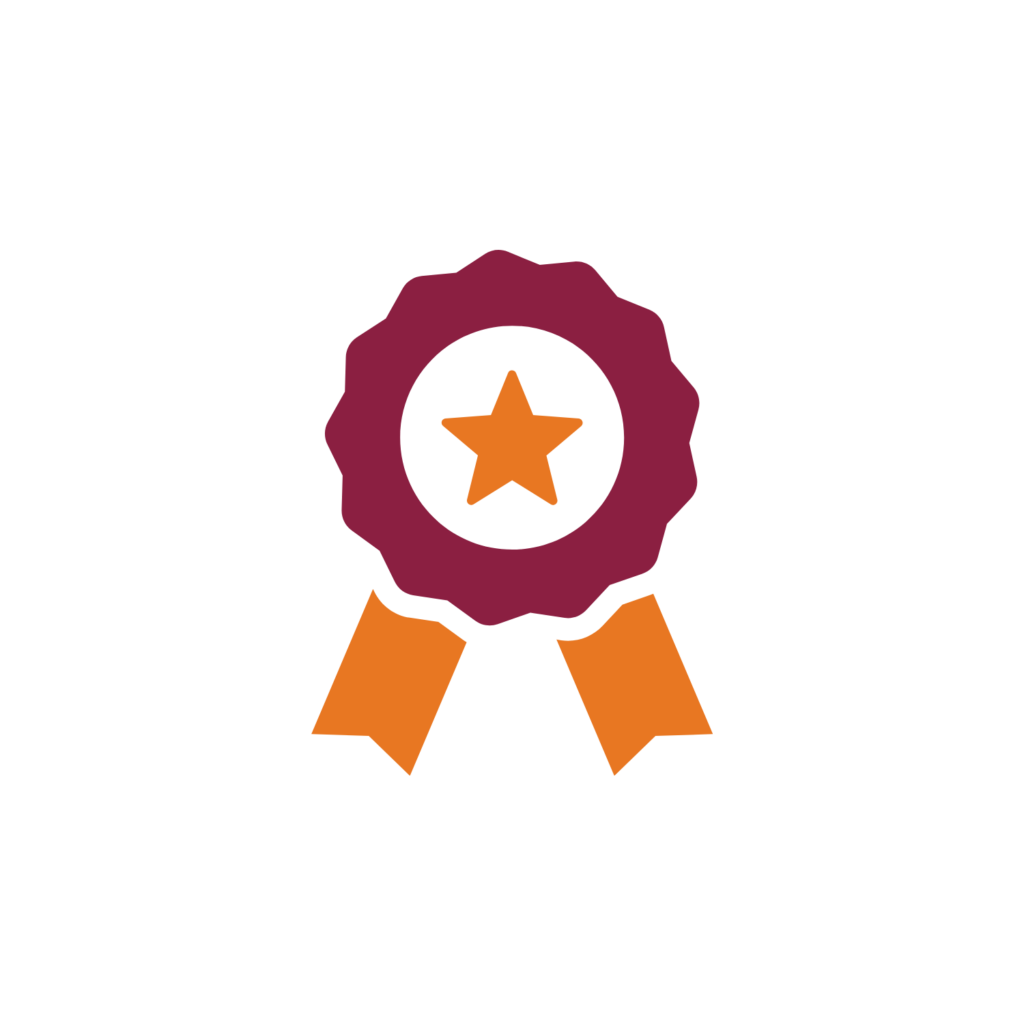 Quality Care
Visiting with your physician virtually gives you the opportunity to have more frequent visits with your doctor in order to have your important medical questions answered.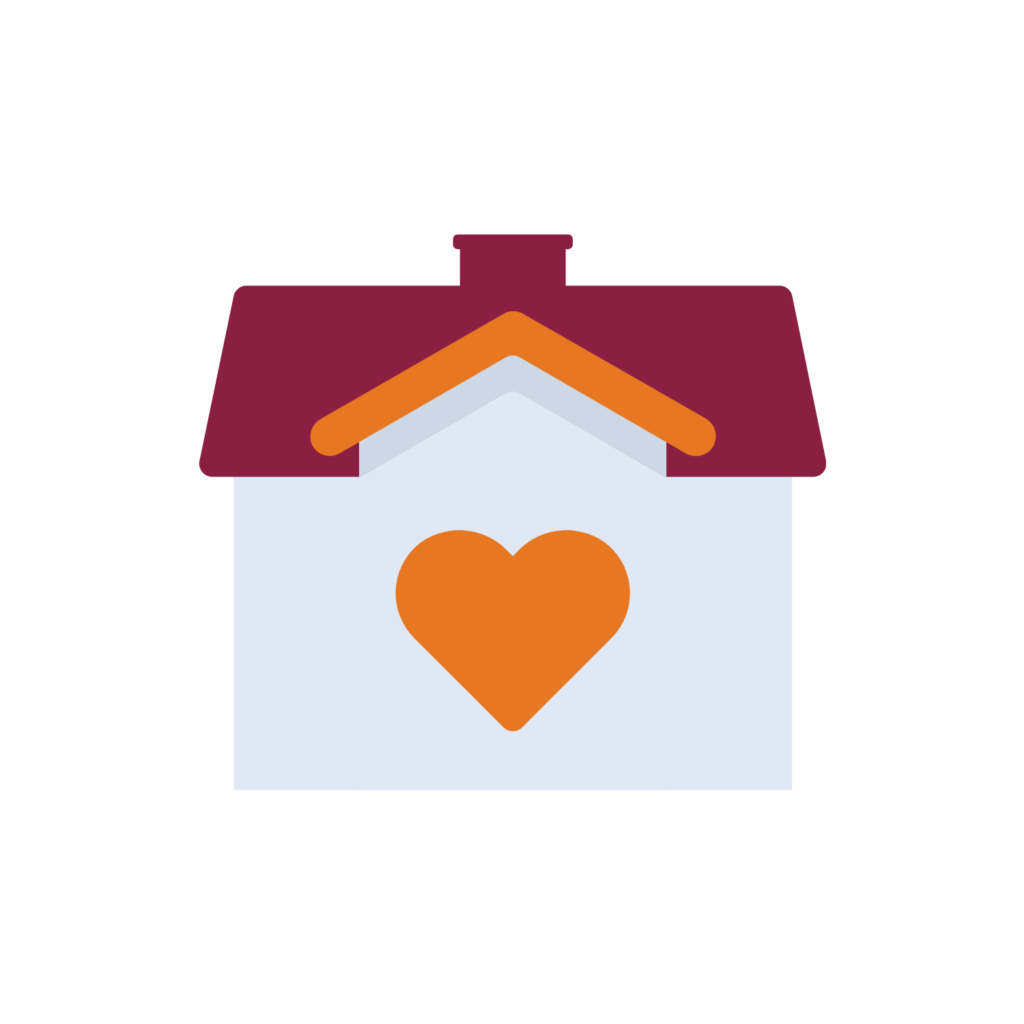 Personal Approach
With the ability to receive treatment in the comfort of your home, you don't have the added stress of leaving your house, especially during this time of COVID-19.
We are here for you.
Now you can see your doctor from the comfort of your home.
We know that now, more than ever, you need care that's convenient and safe to access. With a telemedicine virtual visit we can diagnose, order labs, write prescriptions and even refer you to a specialist if needed. Our friendly physicians take time to listen, so you'll never feel like you're on mute.
Here's how it works:
You can request and complete a telemedicine visit with your regular physician during office hours, nights & weekends.
You can have a virtual consult to diagnose non-emergency medical issues through a secure video chat
During the video visit, your physician can electronically prescribe medications if necessary, refill medications, order labs or other tests
Requirements:
Computer, tablet or smartphone with camera/video capability
Internet access / Wifi or cell phone data signal